Preview Wendy's Global Next Gen Restaurant Now Under Construction
Wendy's advances restaurant design with an innovative global restaurant build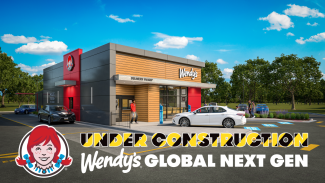 Welcome to an exciting era at Wendy's®! Cutting-edge technology, modern aesthetics and unparalleled efficiency merge to reimagine the customer experience through Global Next Gen, our new global restaurant design standard. Introduced in 2022, the new design was created to accelerate global growth through the perfect blend of design and technology. 
Less than one year after unveiling our new restaurant design, we're proud to share the first Company-operated Global Next Gen restaurant is officially under construction in New Albany, OH. Join us as we go behind-the-scenes during the build process and share key milestones along the way.  
Wendy's Global Next Gen Restaurant Design Standard 
The Global Next Gen restaurant design includes a kitchen engineered for speed and efficiency, and a building which has been optimized to reflect the needs of today's digital ordering preferences, including dedicated mobile and delivery pick-up points and an enhanced drive-thru design. Not only does the new design optimize costs, but Global Next Gen sets the stage for better returns for our franchisees and a better experience for Wendy's customers, delivery partners and restaurant crew. 
So, put on your hard hats and get ready to embark on the groundbreaking Global Next Gen journey.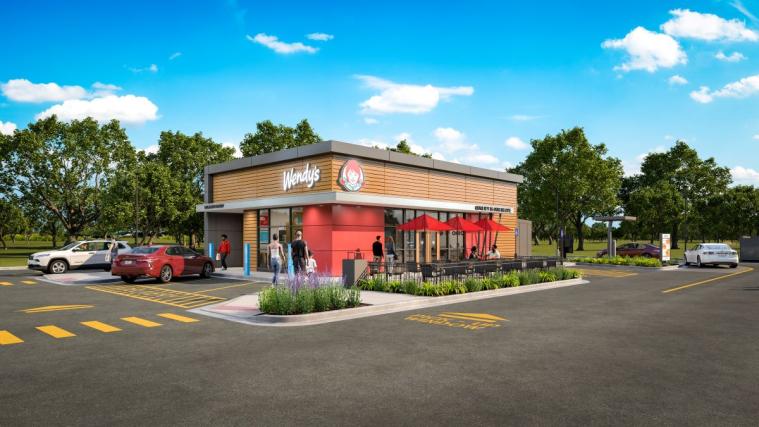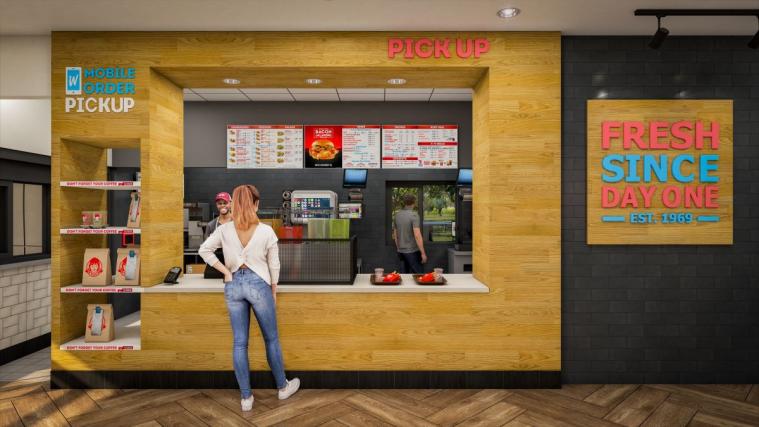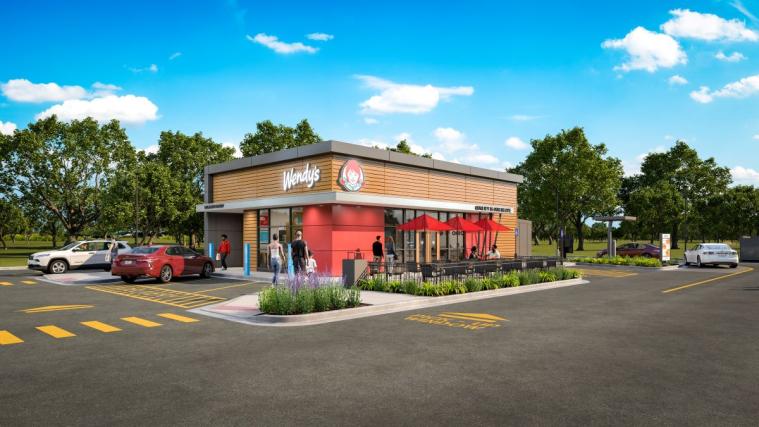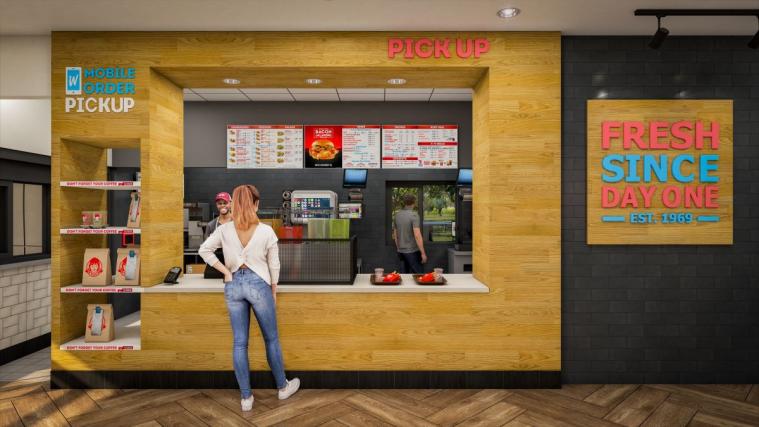 July 2023: Wendy's Breaks Ground in New Albany 
We've reached our first milestone in the Global Next Gen restaurant construction journey. With the necessary permits, cutting-edge blueprint and professionals in place, we have officially broken ground! Heavy machinery is clearing the lot and digging the foundation in preparation for construction.  
Once the site is excavated, the construction team will begin framing the new, more efficient restaurant layout. Stay tuned for new updates!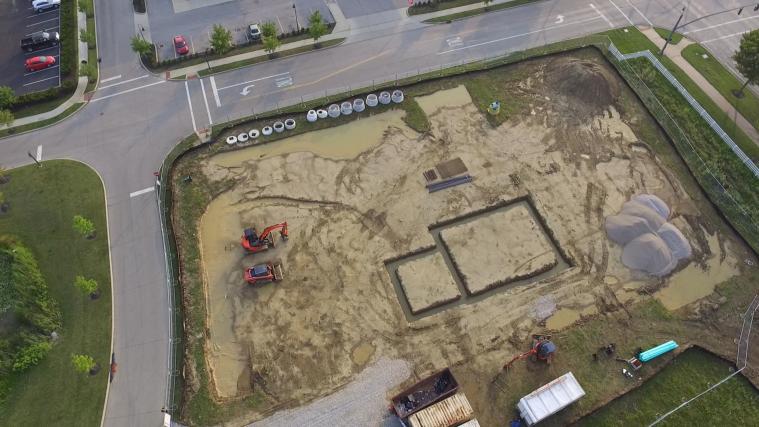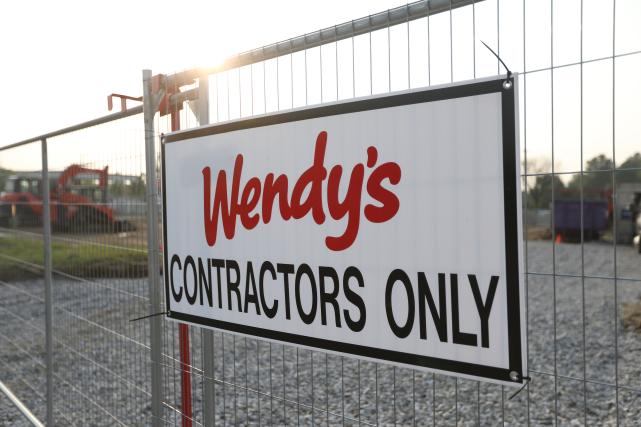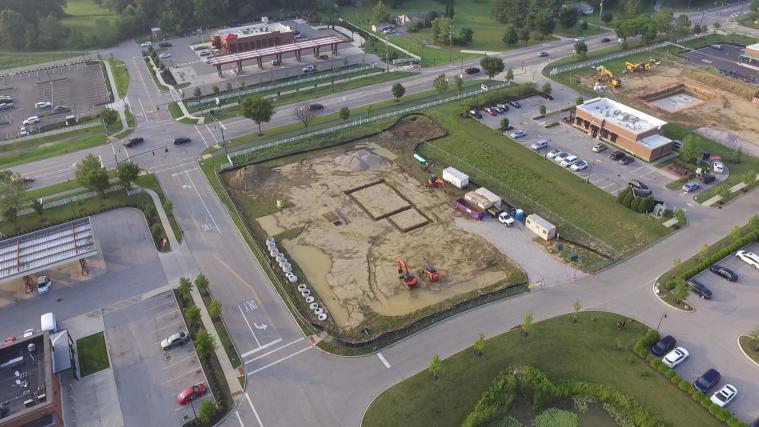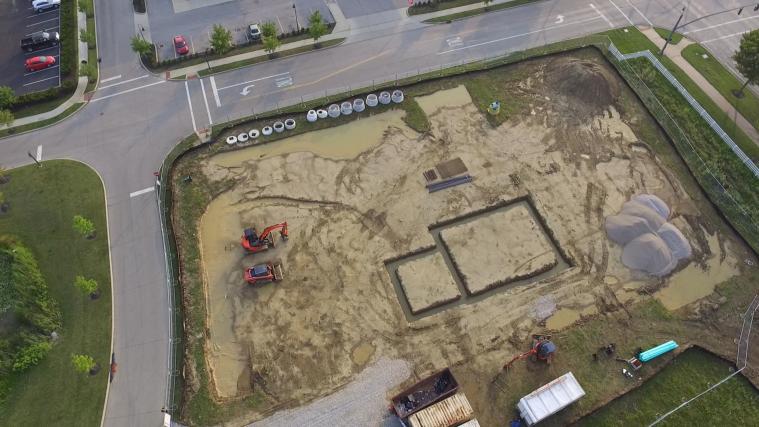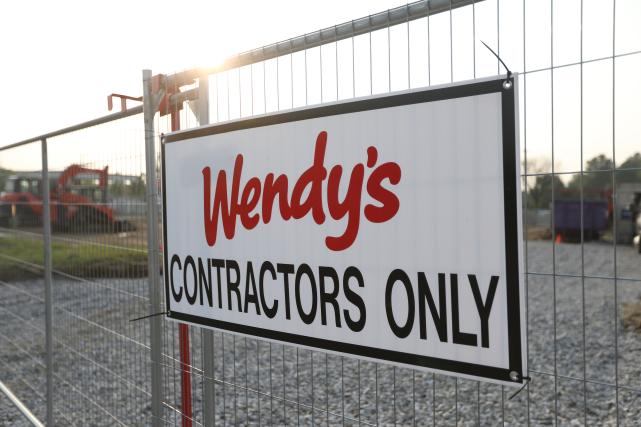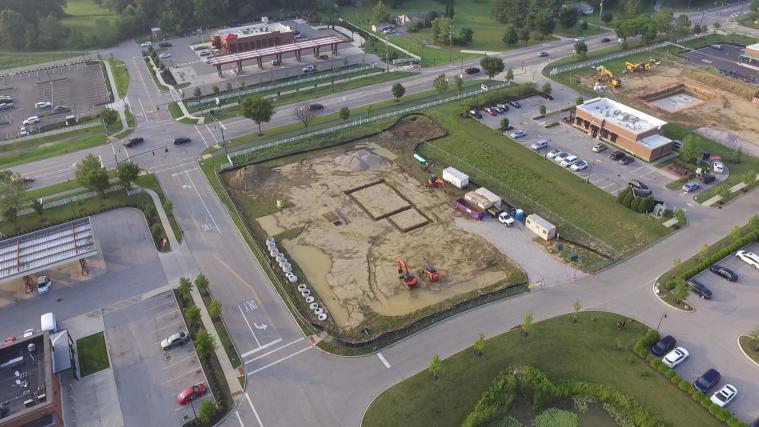 Grow with Wendy's 
Interested in growing with the Wendy's family as a franchise owner? Visit our Franchising website to learn more about how we are supercharging our efforts to transform markets and unlock new growth potential across the globe. There's never been a better time to be part of our iconic brand!