Wendy's Has Arrived in the United Kingdom
See the Highlights of the Reading Restaurant Opening
Read time: 1 min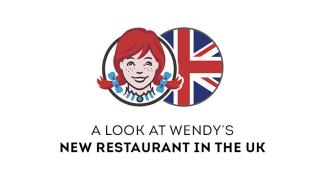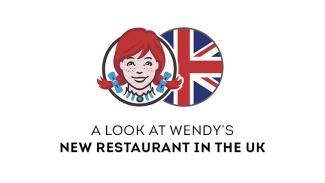 Tell the Clown, the King and the Colonel to look out—there's a new redhead in town!
After much anticipation, Wendy's® returned to the United Kingdom on June 2 in Reading, approximately 50 miles west of London. The restaurant opened at noon local time for lunch, and excited fans started forming a queue outside in the early morning hours (around 4:00 am!). To show our appreciation for the warm welcome, Wendy's classic Frosty® treat was served to those who were waiting patiently to get their hands on our freshly prepared menu items. Fun opening day fact: the most popular menu item sold was the Baconator®!
You might be asking yourself, why did Wendy's decide to return to the UK now? Well, simply put, we feel this is the right time because we know UK consumers are looking for high-quality, great tasting food that they've been missing. We know the British public wants great burgers, but there is a gap in the category for fresh-made, high quality food at affordable prices. We are excited to serve our most popular menu items from the U.S., while also serving exclusive UK menu items, including meat-free options like the Veggie Stack (which is also square!), Veggie Bites and the Avocado Veggie Salad. All menu items are made-to-order and everything on the menu is customizable.
So then, why Reading? We selected Reading because it's a great community with a strong employee base that is also near a major transportation hub, offering the right amount of foot traffic across all dayparts. That's right – this restaurant is open for breakfast, lunch and dinner. If you are a Wendy's fan in the UK but not close to Reading, don't worry! We'll continue to make our mark on British soil by opening four additional restaurants in the second half of the year, in areas such as Stratford in East London and Oxford.
The Reading restaurant has been designed with the Wendy's customer top of mind. You can't miss the three-foot tall, bronze statue of Wendy's signature Frosty that welcomes fans near the entrance. The interior offers a fun, welcoming atmosphere with custom design finishes that embrace Wendy's brand heritage.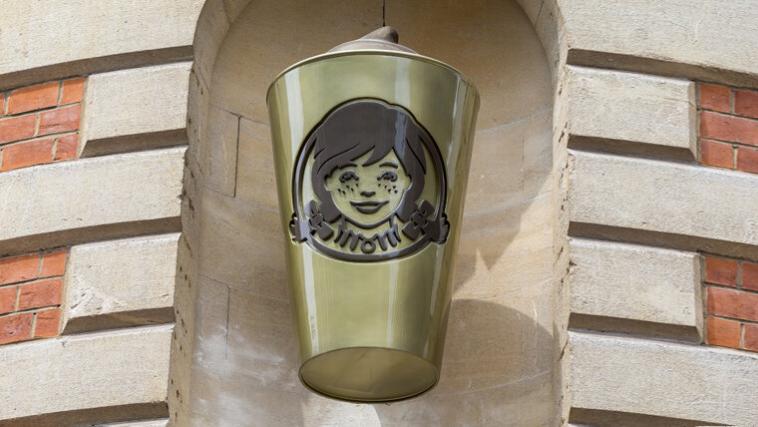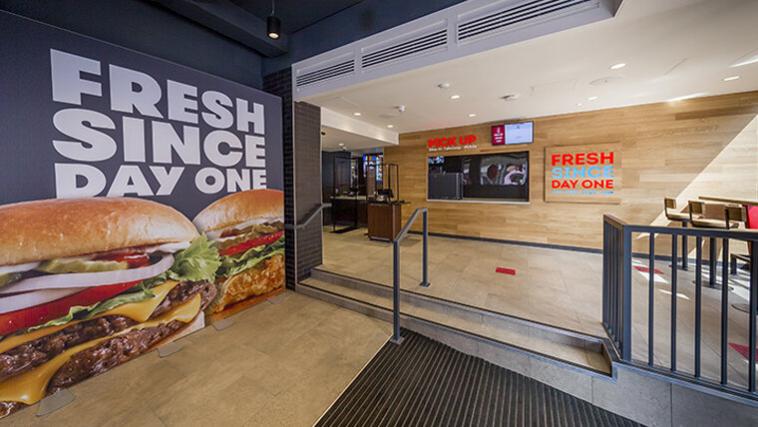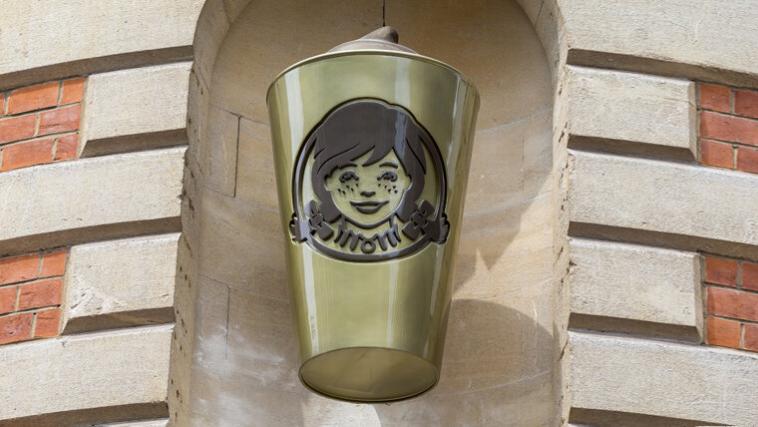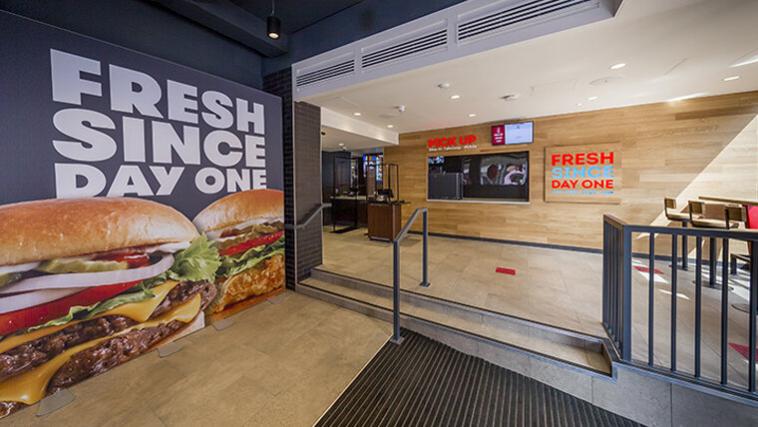 Like all Wendy's restaurants, our customers can expect quality at every touchpoint – exceptional hospitality, friendly customer service and delicious food made with high-quality ingredients. We also have a lot of fun and love to interact with our customers, so follow our UK team on Twitter and Instagram using @WendysUK! So far, Wendy's fans have welcomed us with light-hearted chatter, and some have even taught us the local lingo by sharing commonly used British phrases. Cheerio!