From Foster Care to Forever Families
Read time: 1 min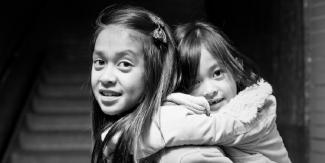 In her job as an adoption recruiter for Wendy's Wonderful Kids® (WWK), Kerri Byrd often works long hours. She works continually to earn the trust of children and teenagers who have bounced around the foster care system living in home after home. She fills out paperwork—lots of it. And day after day (which often spills into night), she coordinates with therapists, caseworkers, attorneys and others as she advocates on behalf of her children.
Kerri calls it "the best job ever."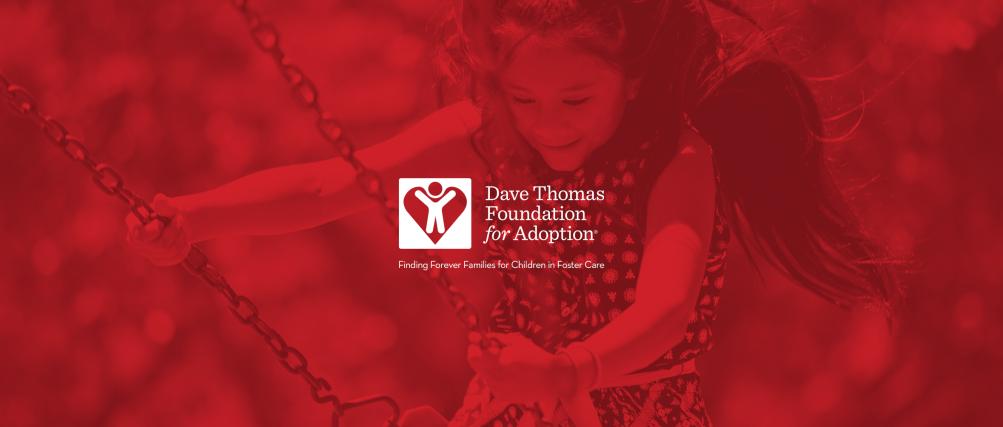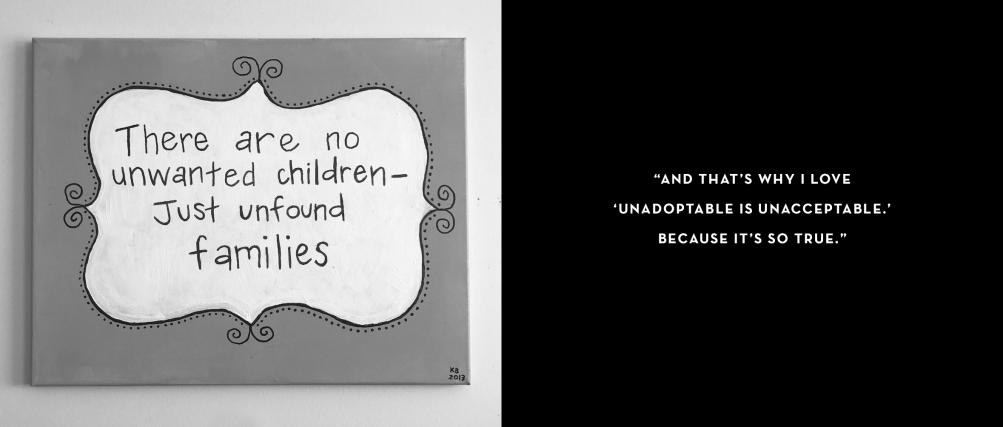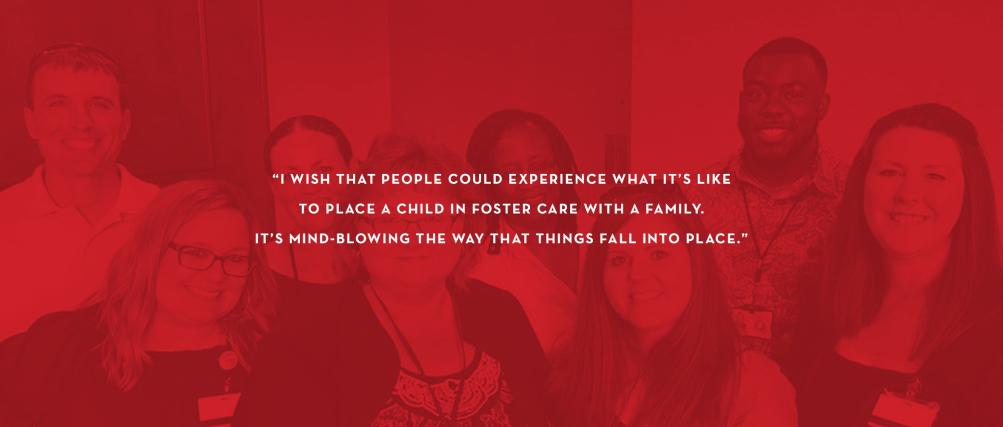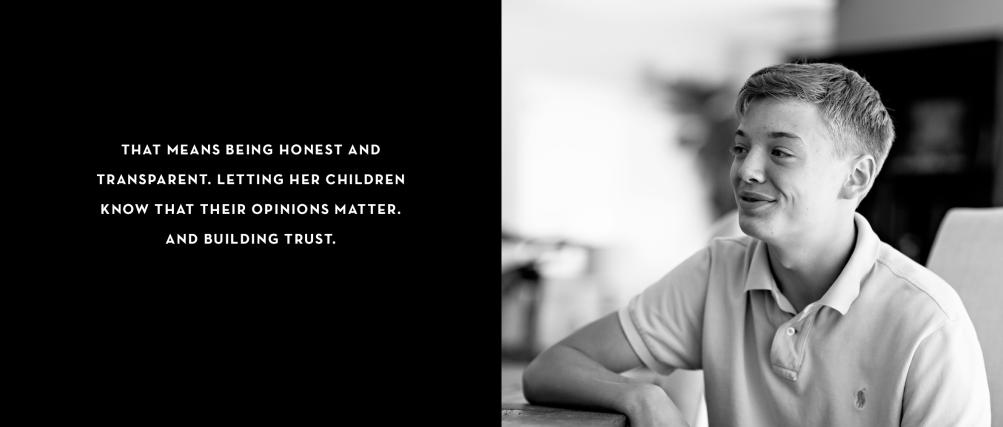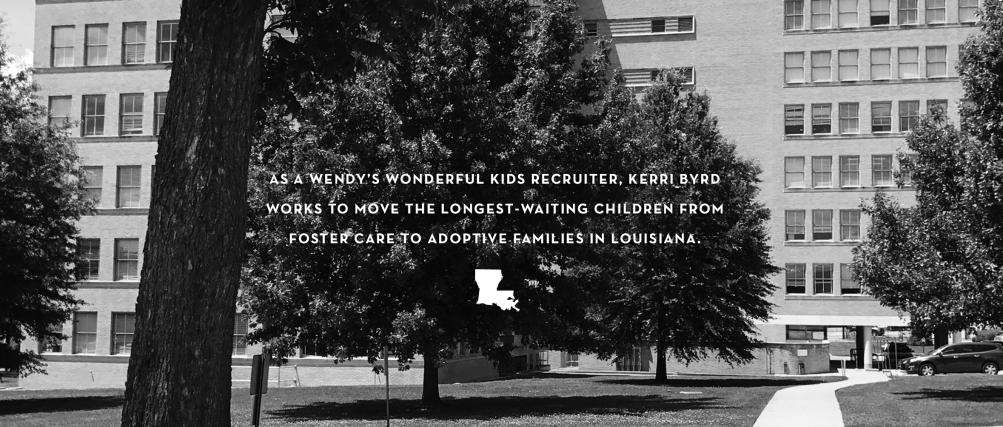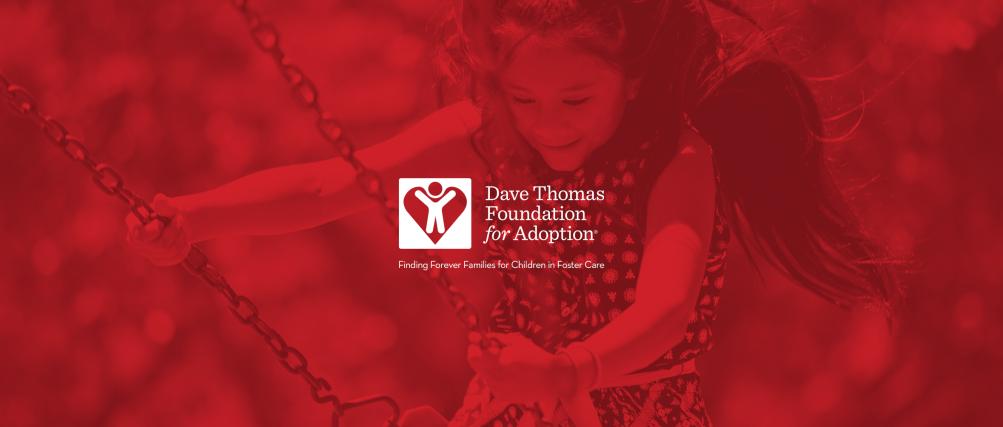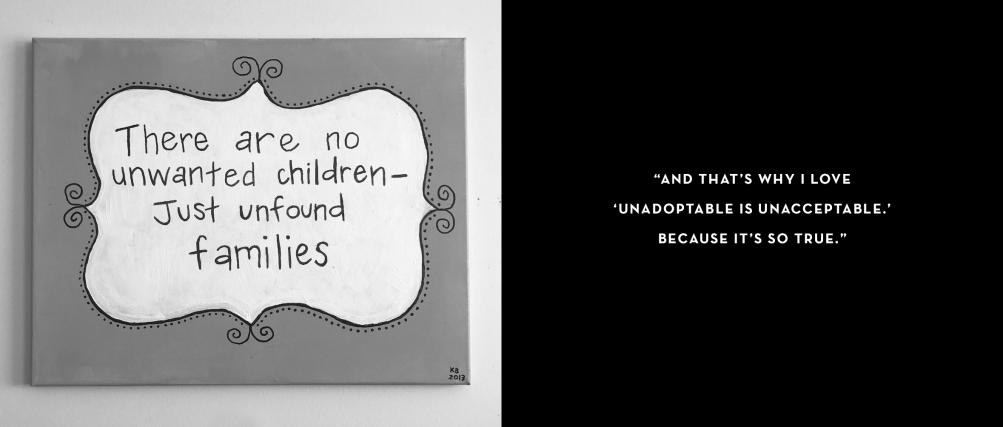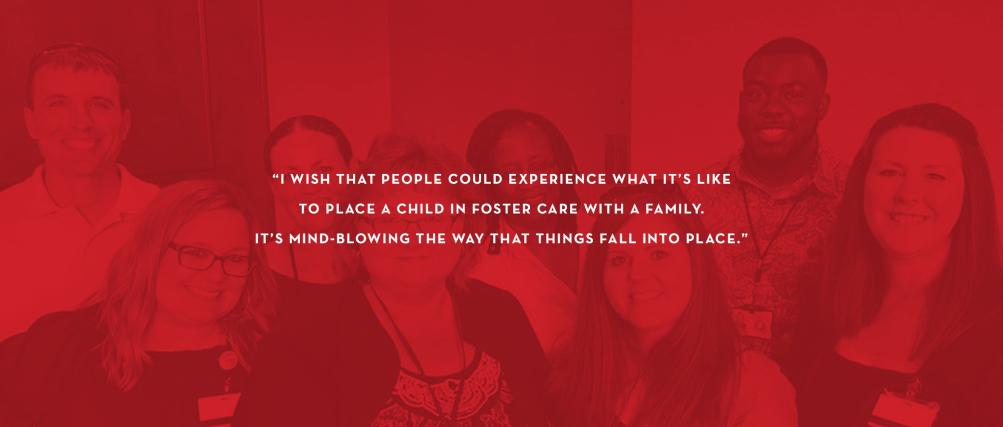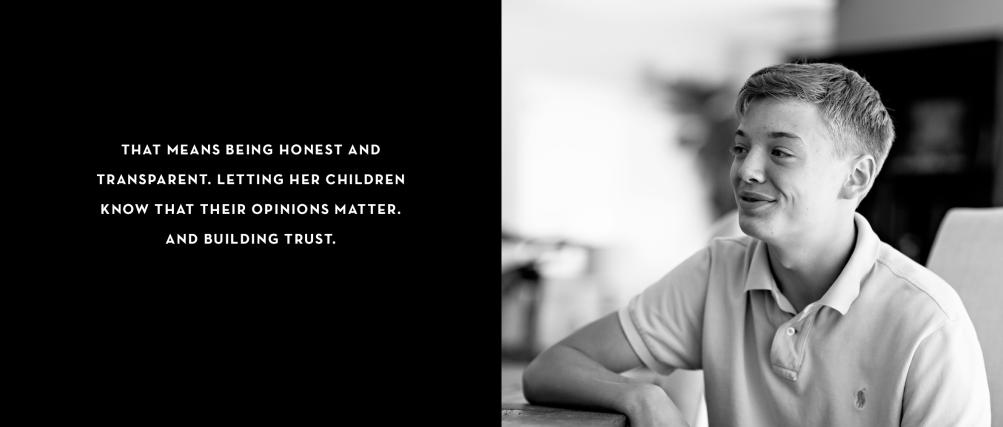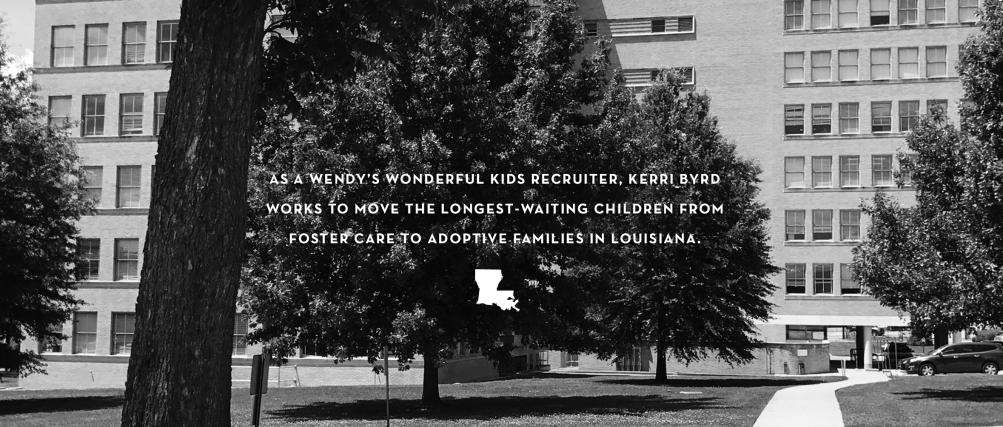 Finding A Forever Family For Each And Every Child In Foster Care
WWK recruiters like Kerri focus on moving the longest-waiting children from foster care to adoptive families. WWK is founded on the unwavering belief that every single child is adoptable. Indeed, a five-year rigorous evaluation shows that children served by the WWK program are up to three times more likely to get adopted.
And despite the long hours and complicated logistics, Kerri is doing exactly what she loves. This, she says, is her calling. And her mantra is "people first".
"Your success as a recruiter or social worker depends on your ability to engage with people, to initiate and maintain relationships, and to build trust. It's critical to the work that we do."
To build these crucial relationships with her "children," Kerri travels all over central and northern Louisiana. She has no illusions that there will be trust at first sight. "I tell children right off the bat, look, you don't know me. You have no reason to trust me. And that is okay." 
Kerri says honesty, transparency and follow-through are a must with teens. That, and letting them know that their opinions matter. Her approach explains why she has such strong relationships with her children. Take a child she's been working with recently. "There were times we were doing FaceTime at 8 p.m. because she was in crisis and I was literally the one person in her life that she trusted."
Correcting The Misconceptions
If building relationships takes time, clearing up adoption misconceptions takes mere moments. Kerri is quick to speak to three right away: that adoption is always expensive, that teens don't want to be adopted and that children in foster care have behavior problems.
Many people are shocked to learn that foster care adoption through WWK is low cost or free.
As for the perception that children don't want to be adopted…it couldn't be further from the truth. "We have so many children that really want to be with a family. I have several children whose biggest fear is aging out of foster care and having no one. And I just wish more people knew that that exists right in their communities."
And don't get Kerri started on the myth that children in foster care are all behavior problems. "It's so untrue. They're all very unique and special individuals."
She adds, "I have seen some pretty amazing things happen and come together. I wish that people could see every single individual story that recruiters get to experience every day because it's just mind-blowing the way that things fall into place."
Fall into place, that is, when you hold the unwavering belief that unadoptable is unacceptable.