Wendy's Welcomes a New Franchise
The Wendy's Family Extends a Warm Welcome to Team Schostak Family Restaurants
Read time: 1 min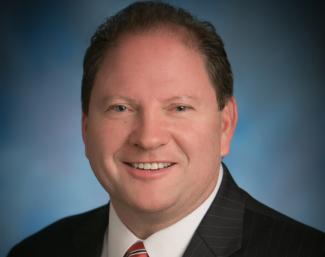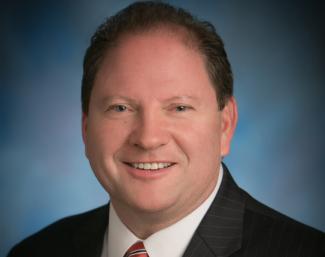 When Team Schostak Family Restaurants was considering becoming a Wendy's® franchise, Vice President of Operations Jim Hannan read through the list of our brand's core values.
Quality is Our Recipe…
Do the Right Thing…
Give Something Back…
Treat People With Respect
Profit Means Growth…
And he recognized something right away.
"There's nothing in our core values that's in conflict with Wendy's," he says. "People, Integrity, Excellence and Entrepreneurial – those are the values of Schostak and we're very proud of them."
And that's why the Wendy's family is proud to welcome Team Schostak Family Restaurants (TSFR), a Michigan-based restaurant operator, as one of our newest franchise organizations.
Schostak acquired 56 Wendy's locations across Michigan in July. Most locations are based in metro Detroit, while others are scattered in the southwest, central and northern part of the state.
"The reason we were really interested in joining Wendy's is because it's a brand and concept we've always admired," Jim says. "Wendy's has always been a brand that's known for quality, speed, systems execution – really having some great legacy leadership with Dave Thomas – and having great, craveable food."
The company entered the realm of restaurant operations 38 years ago and are franchisees for a number of other well-known restaurant brands.
"This was an opportunity to buy Wendy's in a footprint where we've already operating other restaurants," Jim says. "We already know the trade people in the area."
People are the priority
The first thing Schostak did when it took ownership of its Wendy's franchise?
"Our philosophy is to invigorate the people who work in the restaurants as a first step," Jim says. "We have made a lot of progress in the staffing pretty quickly with how well we're delighting customers."
Schostak put the management teams from each of its 56 Wendy's through TSFR University, a two-day course to help immerse new employees in the Team Schostak culture.
"We normally do three of those classes a year for our new managers, but we added three more this year to get all of our Wendy's managers through it," Jim says.
It appears to be paying off. Jim says sales trends have been positive for 16 consecutive weeks.
"Investing in the people won them over very quickly," he says. "One thing we're really proud of is our recognition as a top Michigan workplace in 2018."
Jim has been in the restaurant business since high school. He says he's worked for some great brands and companies, but has always been an admirer of Wendy's.
"And I've always tried to hire Wendy's people," he says. "I'd try – but it was very difficult to hire Wendy's people away from Wendy's. In fact, there are two district managers on our Wendy's team now that I tried to hire away in 2012 when I joined Team Schostak."
Finally, we're one big happy family!
"We're just delighted," Jim says. "I think Schostak will be great brand stewards."