When Are Wendy's Spicy Nuggets Back? Today!
Cheers to a New Chapter in Our Spicy Nugget Love Story
Read time: 1 min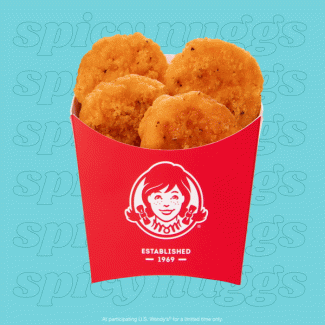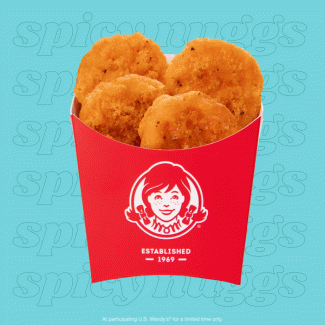 So, a few years back we had the unfortunate situation of having to write a breakup letter to our much beloved Spicy Chicken Nuggets. The best part about life and love is that things can change, and people can grow. 
We know the end of this relationship wasn't just hard on us. It was hard for all of you as well. We've seen your tens of thousands of messages yearning for the return of those little golden nuggets. 
That's why we turned to you for help. Your passion and drive to get us two million likes on Twitter and prove just how much we all missed Spicy Chicken Nuggets was just the statement we needed to make. Thanks to you, Spicy Chicken Nuggets are coming back early.
So, our long-lost love is returning, and we're running slow motion through a field of sunflowers to embrace them. Just in time for lunch. 
The beautiful, glorious, and much missed Spicy Chicken Nuggets are back at Wendy's. Forget about those rebound nuggets that could never live up to your true love. It's time for a new chapter in our Spicy Nugget love story. 
Here's to nuggs, and laughter, and hungrily ever after.