When Good Friends & Good Food Come Together
Celebrating Shabbat The Wendy's Way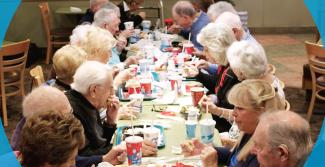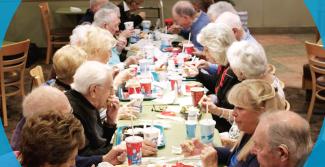 At Wendy's, we believe our brand purpose is to create joy and opportunity through food, family, and community. We find joy in serving others, and we want our restaurants to be a place where people love to go for a fresh, delicious meal with their family and friends. 
We recently learned about a group of friends who, for the past several years, have gathered at their local Wendy's restaurant in Palm Desert, California every Friday night to celebrate Shabbat. The group is the subject of the documentary Wendy's Shabbat, which will be featured at the Tribeca Film Festival this weekend. 
We're delighted that they chose Wendy's as their gathering place (and we appreciate their love of chicken nuggets and fries), and we hope their story warms your hearts like it did ours.
As Friday at sunset marks the start of Shabbat, we'd like to share an interview between the filmmaker and her grandmother, the star of the film, in their TODAY Show interview this morning.